DEVELOPMENT SERVICES
Laying the Foundation for Iconic Destinations
Collaborating with clients to design and build transformational real estate projects.
The company brings a nearly three-decade legacy of performance and a toolbox of best practices as a developer and investor. The information Madison Marquette has gathered over the years allows clients to make decisions about what and where to build, what mix of uses will be met with high demand and where capital will best be invested. The company's well-defined ability to add value to projects by incorporating multiple uses is leveraged to create vibrant new developments and enhance the performance of existing properties.
PORTFOLIO
Madison Marquette's portfolio of successfully executed projects includes urban and suburban mixed-use, office, lifestyle, community and entertainment-oriented retail, as well as multifamily, senior housing, and medical properties across the United States. The company has worked in collaborative partnerships with leading REITS, institutions, corporate owners, sovereign wealth funds and private investors to successfully deliver results on complex development projects. Madison Marquette draws on the experience and expertise of its fully integrated platform – combining the strength of a national organization and local market knowledge with the focused execution of its local and regional teams. This experience on complex projects makes us a trusted choice for projects of virtually any size and scope.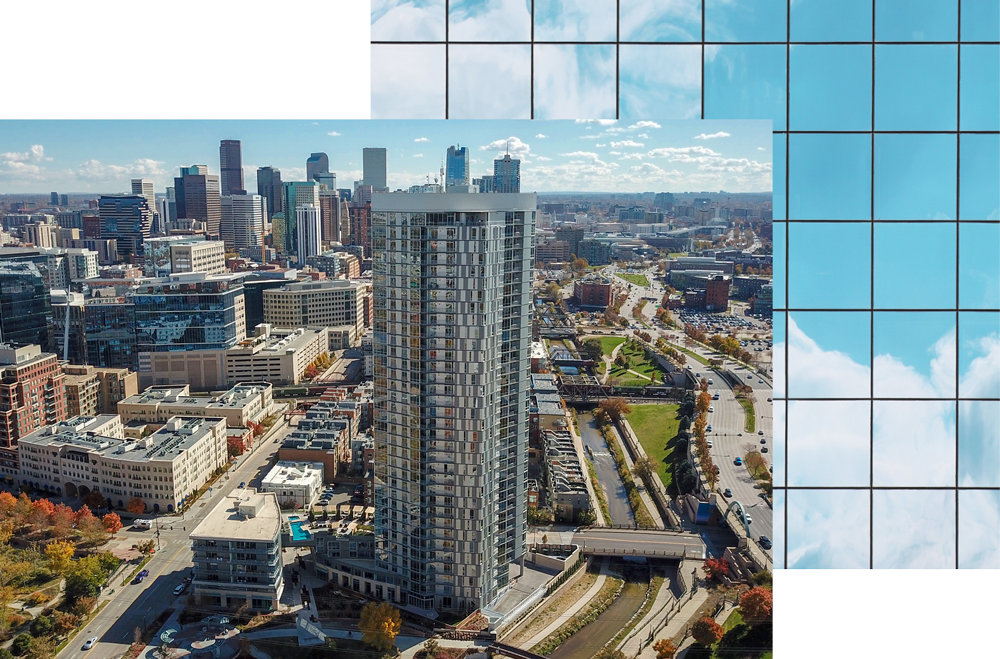 DEVELOPMENT SERVICES LEADERSHIP
The strategies and plans Madison Marquette's development team creates for fee development projects are responsive to trends driving consumers and businesses.
Madison Marquette has established some of the nation's most iconic destination and distinct developments in high-growth markets, encompassing pioneering mixed-use, office and multifamily properties. Since 1992, the company has earned recognition for energizing and transforming properties into vibrant, compelling and successful real estate assets. Our foresight and understanding of the whole development process — from design, costs, timelines, and risk management to delivery — allows us to advise clients how to create projects that become landmark destinations, attract businesses and serve as magnets in their respective communities. The result is reimagined properties that appeal to people, are financially sustainable, and rise to the highest and best use.
Explore our integrated capabilities.