A FULL-SERVICE REAL ESTATE PROVIDER
Adding Insight at All Stages of the Real Estate Lifecycle
Madison Marquette provides a full suite of integrated services to a diverse commercial real estate portfolio spanning 330 assets in 20 states.
Madison Marquette brings a nearly 30-year legacy of performance and a toolbox of best practices as a real estate service provider, investor, developer and operator. Our knowledge informs the advice and platform of services available to clients today to guide decisions about their properties – whether for an office building, retail center, multifamily or senior living community, medical facility, industrial asset, land holding, or a mixed-use project. The firm successfully collaborates with a distinguished group of owners, investors and developers including REIT's, corporate and institutional owners, pension and sovereign wealth funds, as well as family offices, across a wide range of asset classes and service assignments.
Madison Marquette partners with clients across the country to add insight and value at every stage of the real estate lifecycle, offering real estate services such as:
INTEGRATED SERVICES LEADERSHIP
Madison Marquette's experience and success with its own properties has led to the formation of a team of leaders who bring multifaceted capabilities across a wide range of asset types and U.S. markets.
Madison Marquette combines the strength of its national investment management and operating platform with the localized expertise and project execution required to achieve the investment objectives for each asset. Our investment and operating teams are recognized for their ability to identify the challenges and opportunities unique to each asset, and for defining and implementing strategies that maximize value in each.
Fernando Vazquez
Chief Operating Officer, Asset Services
Jim Proehl
President, Property Services
Gavin Farnam
President, Retail Services
Wade Bowlin
President, Property Services,
Central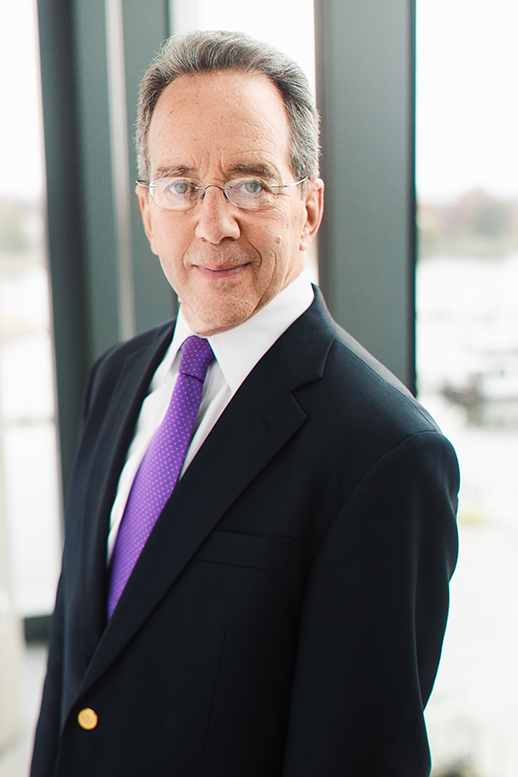 Jim Evans
Principal, Capital Markets
Josh Anderson
Principal, Capital Markets & Corporate Solutions
Lee Utke
Principal, Corporate Solutions
Explore our integrated capabilities.