We offer a full range of real estate services paired with a disciplined investment platform to add insight and value at every stage of the real estate life cycle.
We are a full-service commercial real estate company operating across the U.S. As a trusted service provider, investment manager, operator, and developer, we create and execute strategies that maximize value and reduce risk for clients and assets spanning a wide range of property types.
Tailored strategies, proven processes and a deep understanding of consumer-centric and data-driven trends allow us to capitalize on market opportunities and create value for clients and properties. Our new retail leadership team prioritizes solutions to complex real estate issues with an approach grounded in excellence, consistency, execution, and results. The depth of our experience, resources and initiatives provides a distinct advantage for our clients in leasing, property management, marketing, specialty leasing and, investment strategies.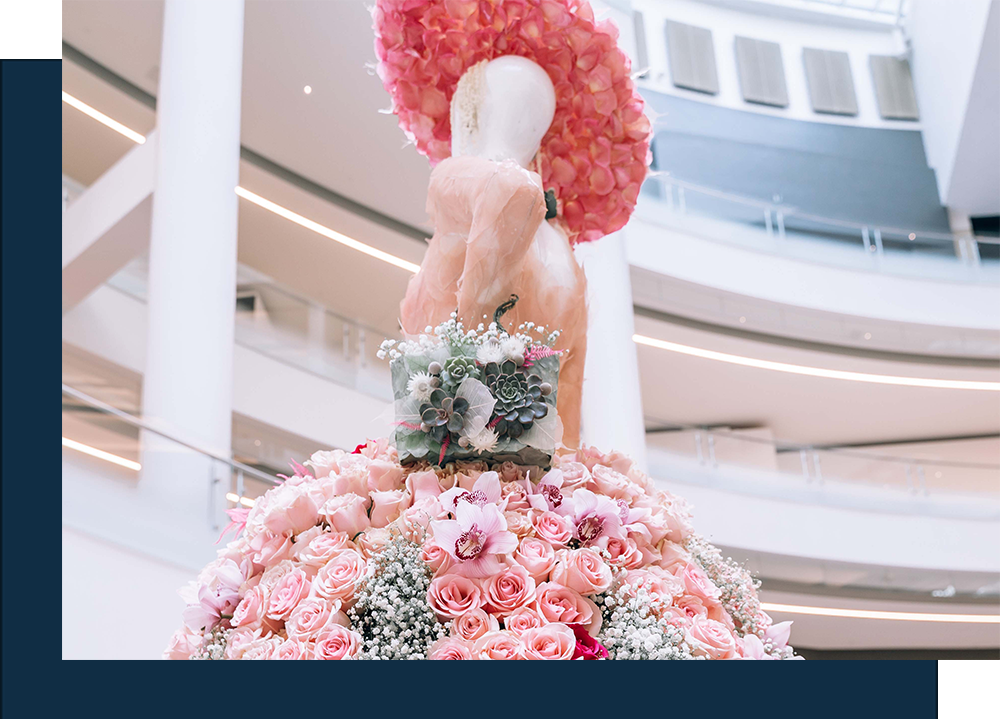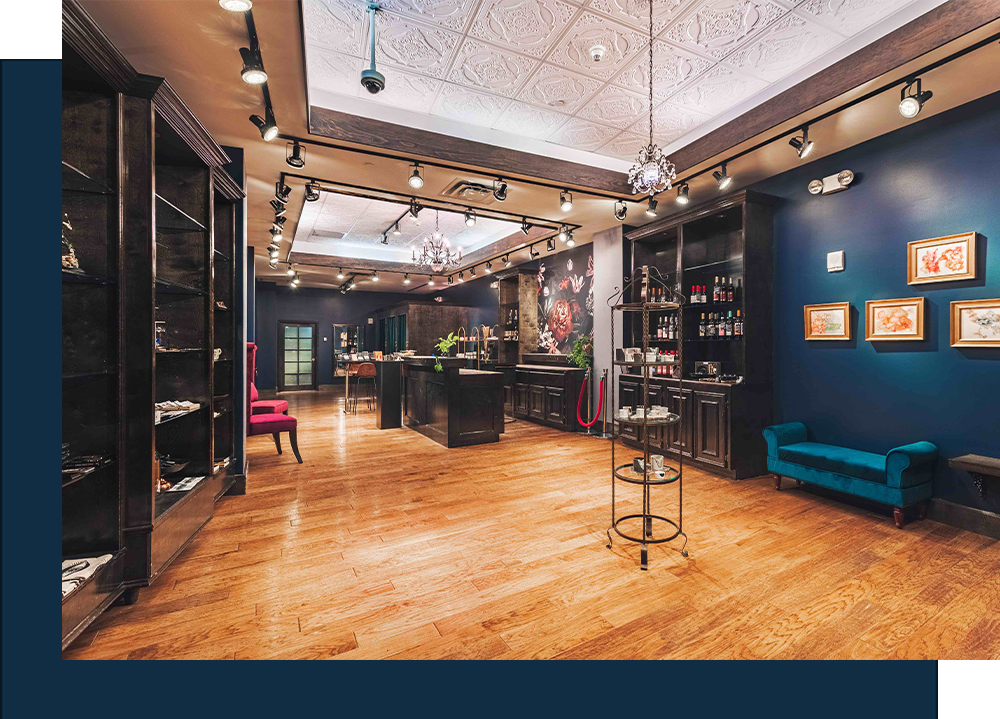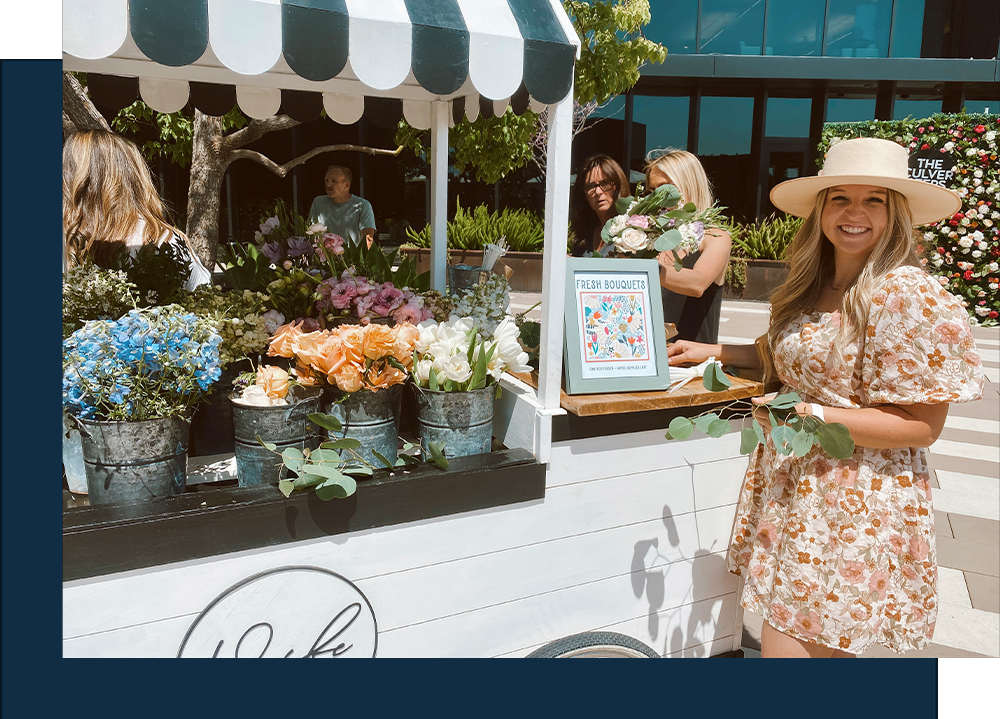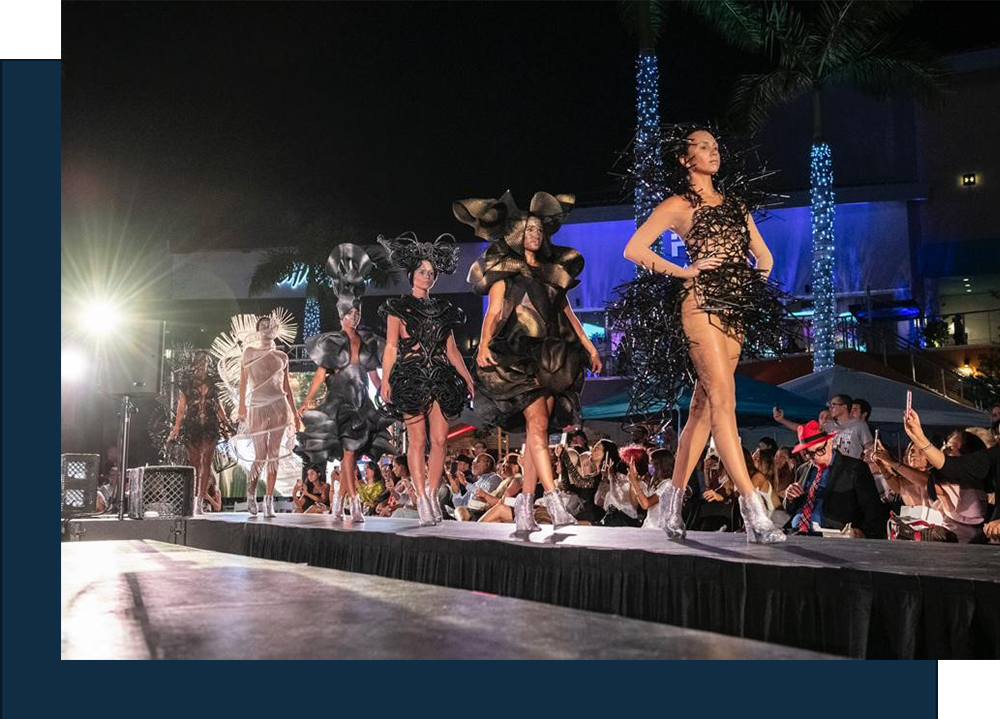 Our project management team offers clients a full range of design and construction oversight and tenant coordination services from concept through completion. From ground-up developments to tenant interiors, renovation and capital projects, we apply 65 years of project management expertise to add value and address risk at each construction milestone.