Development Team
Peter Cole
Managing Director, Head of Development, East Coast
Peter Cole is Managing Director and Head of Development for Madison Marquette's Eastern Region. He is responsible for ground up,...
View Full Bio
Daniel McCahan
Senior Vice President, Project Management
Daniel McCahan is Senior Vice President and manages Madison Marquette's development activity in Washington DC. He is responsible for over...
View Full Bio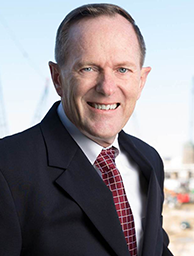 Gary Ball
Director of Construction
View Full Bio
Daniel Meyers
Senior Vice President, Project Management
View Full Bio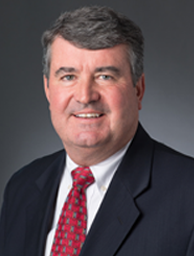 David Patalita
Director of Construction
View Full Bio