MADISON MARQUETTE
A Value Creation Specialist with a 30-Year Track Record of Success
ABOUT US
Attracting clients by reputation. Solidifying relationships through performance.
Madison Marquette offers a national platform built to execute efficiently and precisely at the local level through offices in U.S. markets from coast to coast. The company's experience and national capabilities allow us to spot opportunities for clients so they can deliver projects timed to market and tenant demand.
The company has grown from $5 million and five people in 1992, to more than $6 billion under management today. The additional value of our integrated approach is the benefit of the collective wisdom of the people who perform across our platform, applying the wisdom of asset, market and process. Madison Marquette serv­es clients from 12 region­al offices.
HISTORY
Founded in 1992, Madison Marquette has built its reputation developing successful investment strategies for demanding clients and investors. This experience encompasses the development, repositioning and redevelopment of landmark properties, as well as commercial real estate development, management and investment experience. Our performance legacy has been refined and perfected over the decades. The 2018 and 2019 mergers with PMRG and Roseview Group respectively created a firm with a full array of skills and capabilities. Today, investors, developers, Fortune 500 corporations and property owners leverage our advice and services to achieve outstanding asset performance and investment results.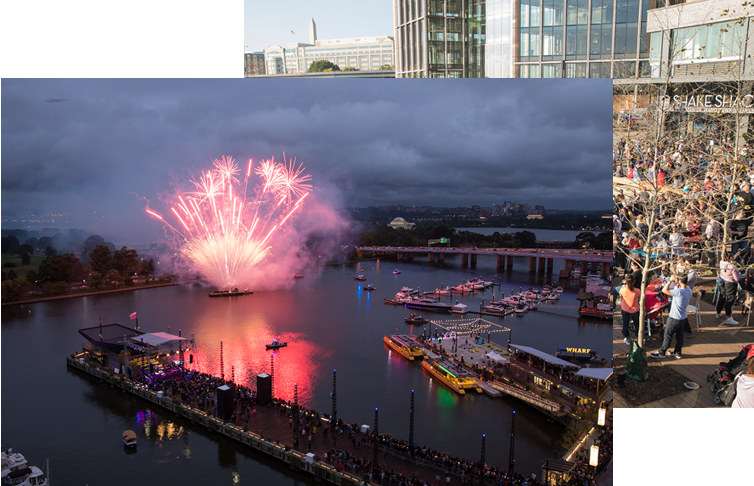 LEADERSHIP
Trusted advisors. Experienced investors.
Throughout the organization, Madison Marquette is fortified with industry-leading professionals who bring an entrepreneurial mindset, strategic vision and diligent focus fixed on maximizing performance for clients. Their background and expertise can be leveraged to enhance, create and preserve value.
PORTFOLIO
Delivering integrated real estate services from coast to coast.
The Madison Marquette platform provides development, leasing and management services to a diverse portfolio of 330 assets in 24 states and manages an investment portfolio valued at over $6 billion.
DIVERSITY, EQUITY & INCLUSION
Fostering an authentically diverse and inclusive culture to create an equitable workplace.
Madison Marquette strives to address, explore, educate, learn about, and respond to the diversity of the human experience within the commercial real estate industry.
LOCATIONS
Madison Marquette provides nationwide service
from 14 regional markets across the United States.