Company History
Three Decades of Vision, Growth, and Leadership
Our Story
Madison Marquette's nearly three-decade legacy of performance is founded on delivering solutions, creating value, and producing superior results across markets and economic cycles. Our experience as an investor, developer, owner and operator, as well as service provider gives the company a unique perspective to collaborate with clients and provide superior advice.
THE 90s: VISION
Insight & Vision: Market Changes, Evolution, Urbanization
Madison Marquette's pioneering work in the early 1990s allows us to spot early opportunities in evolving sectors, and shape a client's investment, management and development decisions today. We continue to earn a reputation for evolving beyond development and remaining at the forefront of trends shaping real estate. From the outset, investors quickly learned to lean on Madison Marquette's advice about how best to respond to changing economic and market environments and make smart investment decisions in order to remain ahead of the curve. The experience and success with our own properties guided growth as the decade progressed and led to the formation of a team with multifaceted capabilities across a wide range of asset types and U.S. markets.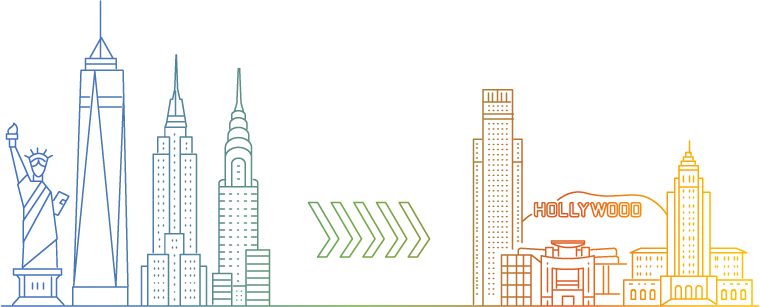 By the end of the decade, we had expanded our footprint from New York to California, and a pioneering standard of creating distinct destinations, innovative landmarks, and popular community centers emerged. Those insights and approaches fueled the creation of new projects that communities embraced as gathering spots -- whether through the conversion of office properties to landmark retail centers, creating destination retail environments or pioneering new locations for town center retail. Those early projects in the evolutionary progression of retail sowed the seeds of urbanization that have become the hallmarks of Madison Marquette's endeavors.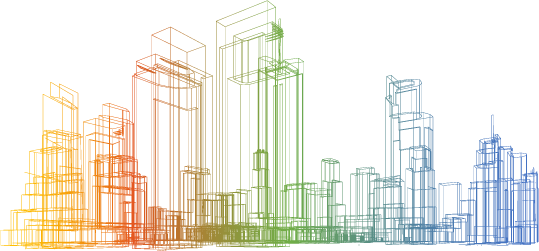 During this period of Madison Marquette's growth, we undertook mixed-use, high-rise revitalization projects in high-growth urban markets, as well as assignments to re-imagine suburban properties with new uses beyond a dated town center. We created community gathering places where suburban development left gaps with no "Main Streets." We also handled large property management assignments for owners; as well as made real estate investments with partners.
2000s: GROWTH
Expansion, Conversions, Landmark Centers
Madison Marquette experienced a phase of maturation and geographic expansion during the 2000's. The company solidified its national footprint, growing to nearly 300 employees in 14 offices, with an additional 300+ employees working directly for property owners across the assets we manage on their behalf.
The company also significantly broadened our expertise to encompass mixed-use projects with office, multifamily and retail components.

Growth was focused on meeting opportunities in the marketplace to add new uses to existing properties, to pioneer innovation in new locations and to re-imagine urban districts into revitalized destinations. Our efforts often encompassed conversions of existing properties, as well as creation of landmark centers to attract and engage people, while better serving surrounding communities. The best practices learned through this chapter of our growth formed the core of Madison Marquette's platform, and continued to build the foundation of future growth and our expanded capabilities.
2010 – PRESENT: LEADERSHIP
Accelerating Market Leadership
Since 2010, Madison Marquette has embarked on an impressive phase of growth, building on our previous two decades of industry innovation. A powerful, yet compelling integrated strategy emerged. The company, now firmly established as the market leader in creating destination projects, set a course to meet rapidly-changing market and demographic shifts toward live, work, play environments and embrace a growing affinity and demand for urbanization. As people were returning to urban cores, landmark destinations, and vibrant mixed-use districts were perfectly-timed solutions and Madison Marquette was ahead of the curve. Since mixed-use integration was a strategy we had been organically pioneering, we were leaders as the transition took place.
Today, experts at the company understand the performance and long-term sustainability of a project is directly correlated to having the right mix of uses and an ability to authentically connect with its surrounding community. Office buildings have evolved into creative workspaces, often resembling a hotel lobby or a lounge. Apartments now include retail and restaurants to appeal to residents. Vibrant urban centers must be carefully curated with a blend of local retail, food and entertainment concepts, which can be incubated into growing retail businesses, along with a slate of national tenants to complement the overall property.
We renew the mission of old properties, by repurposing them and positioning them for the future. We preserve them by keeping them relevant and active, and by having people bring them new life.
Over its history, Madison Marquette has collaborated with many service providers on behalf of clients. The company has worked with top owners and investors such as Starwood and The Irvine Company, to name a few. Those experiences and assignments led to a clear understanding of what clients need to gain greater control over their investments, achieve consistency across a portfolio and deliver better service. The mergers with PMRG and Rosewood allowed us to build on our foundation and meet client demand for a greater depth of services and expertise. The ability to provide partners with expanded in-house property management capabilities beyond retail, or offer expanded investment management, capital markets and corporate solutions expertise, expands our ability to serve a wider spectrum of owners and investors.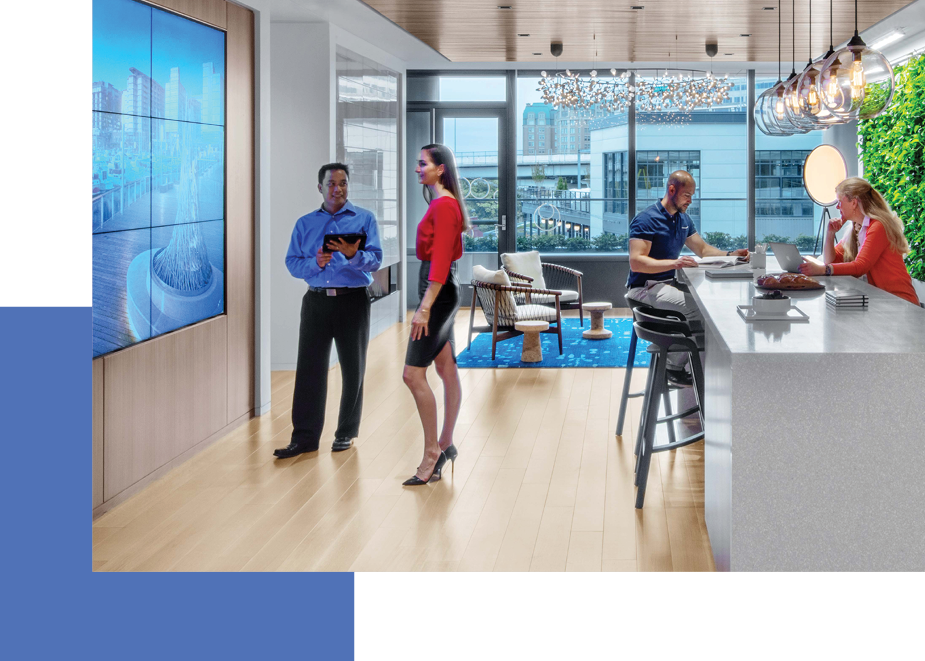 We have achieved results by making communities better through the projects we bring to a market. We have built a team at the forefront of a move toward creative work environments, mixed-use urban core market revitalizations, and districts featuring key components of the live, work, play paradigm, as well as the re-invention of suburban malls and town centers. This transformation of the built environment continues to advance and will require experts to execute investment, development and redevelopment strategies, as property types evolve to encompass an increasing mix of uses, ranging from office, retail and medical, to multifamily and senior living. This new real estate formula demands organic, authentic and responsive projects be curated and cultivated by a team who understands the right mix of uses for the location and the market, and can anticipate future trends. There must be a deft balance between project economics, market dynamics, service excellence and alchemy. Madison Marquette recognizes the ultimate measure of success comes from articulating and addressing needs beginning with clearly understanding the investment goals of a client, approaching a property with an owners' eye, as well as identifying an overall community perspective. The fact that we've always been good at spotting opportunities in emerging markets means Madison Marquette is an ideal partner for today's real estate environment.