OUR STORY
40 Years of Real Estate Investment & Services
Capital Guidance starts U.S. real estate investments.
260-261 Madison Avenue, NY
1100 Louisiana, TX
CO, CA, DE land projects
Madison Marquette is founded in 1992, focused on retail/mixed use and urban revitalization.
3rd party investment management begins.
1993
PMRG is bought by management with a focus on property management and asset services.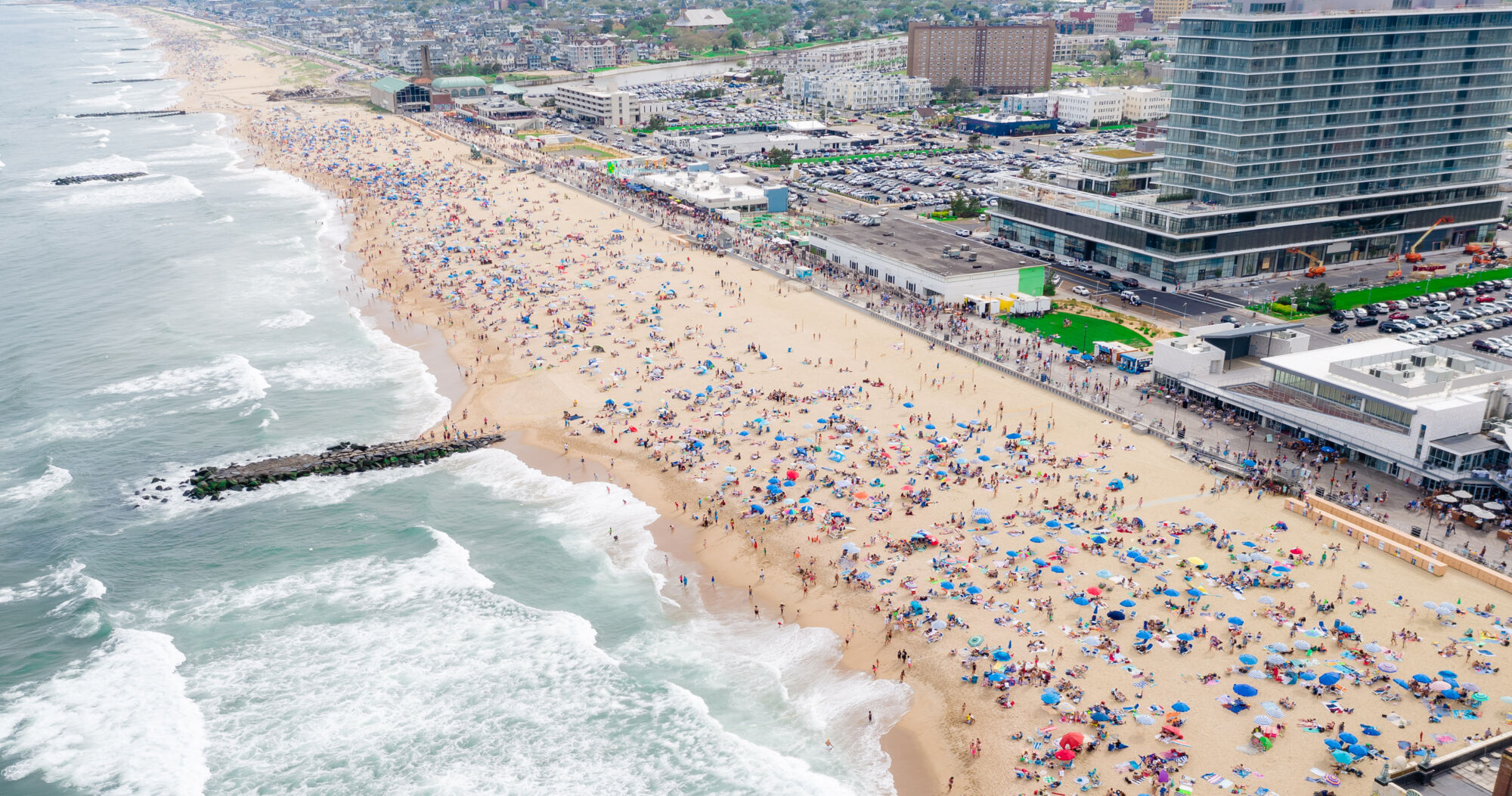 Madison Marquette expands to a national footprint.
Manhattan Village, CA
Bay Street Emeryville, CA
Asbury Park, NJ
2001
Roseview is founded in 2001, enter capital markets advisory and corporate services.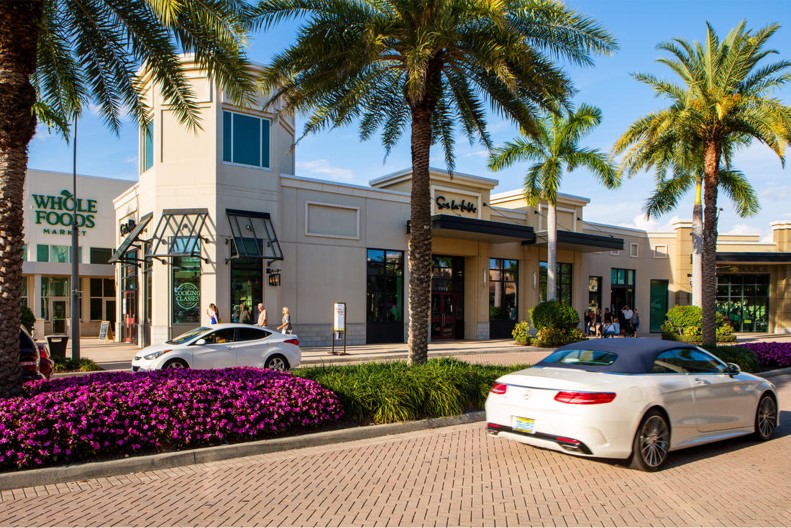 Madison Marquette invested with the existing partners to lead the lease up of the Mercato. At the time of investment, the retail component was 60% occupied with several key tenants contemplating closing. Madison saw the opportunity to upgrade the retail component to a more contemporary, vibrant retail, dining and entertainment mix to best capture the greater Naples, Florida affluent trade area. We positioned the asset for disposition in 2014 and continue to third-party manage the property today.
2017
Madison Marquette completes The District Wharf Phase I, a 3.5-million-square-foot mixed use development along a mile of DC waterfront.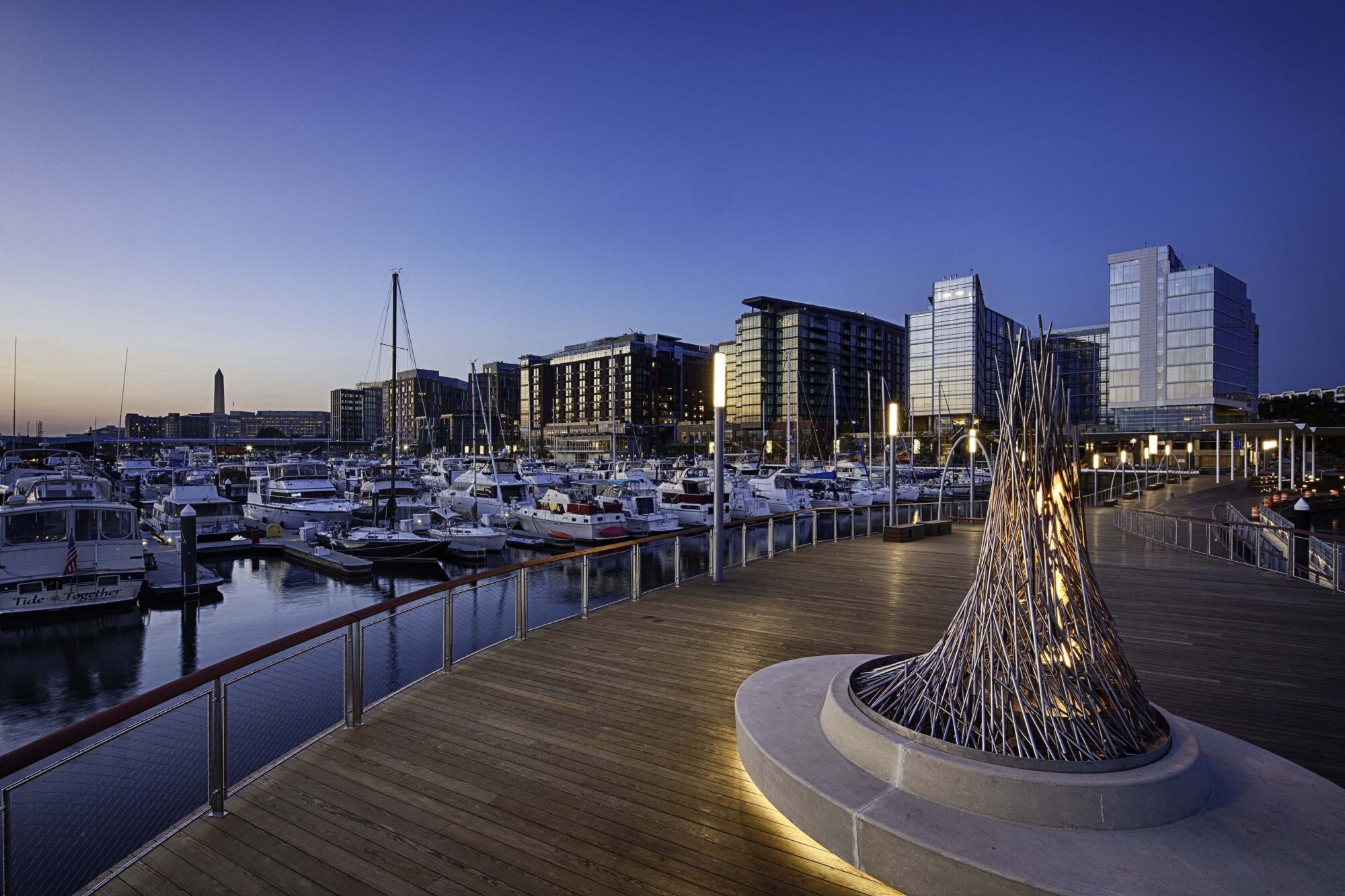 Enter luxury high rise multifamily sector and launch the Evergreen Series I, II, III program.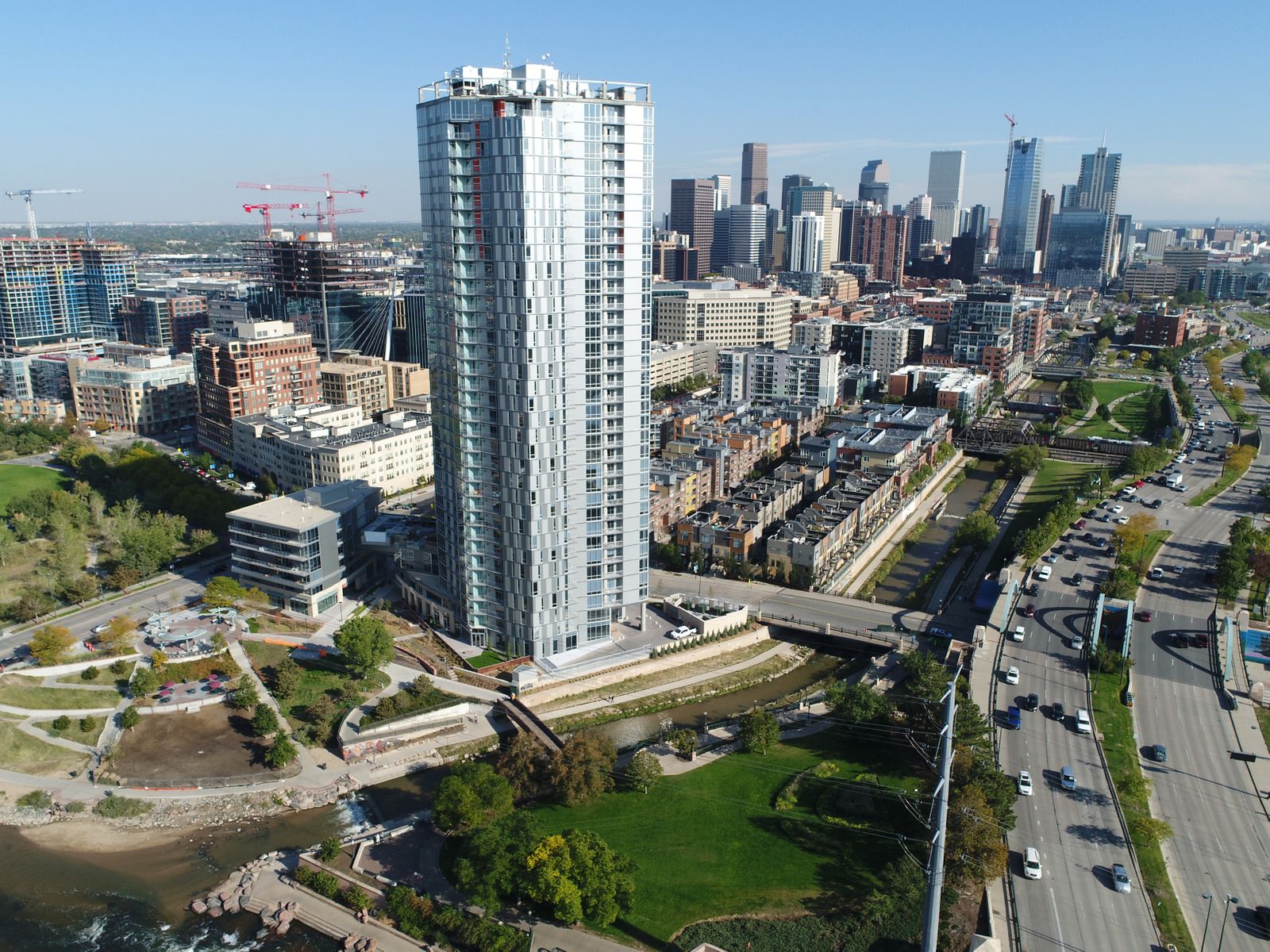 Construction of DeSoto Transitional Rehabilitation Center begins on a 100-bed transitional skilled nursing facility located in DeSoto, Texas.
PMRG develops Hidden Springs Senior Living, a 200-unit senior living complex in McKinney, Texas.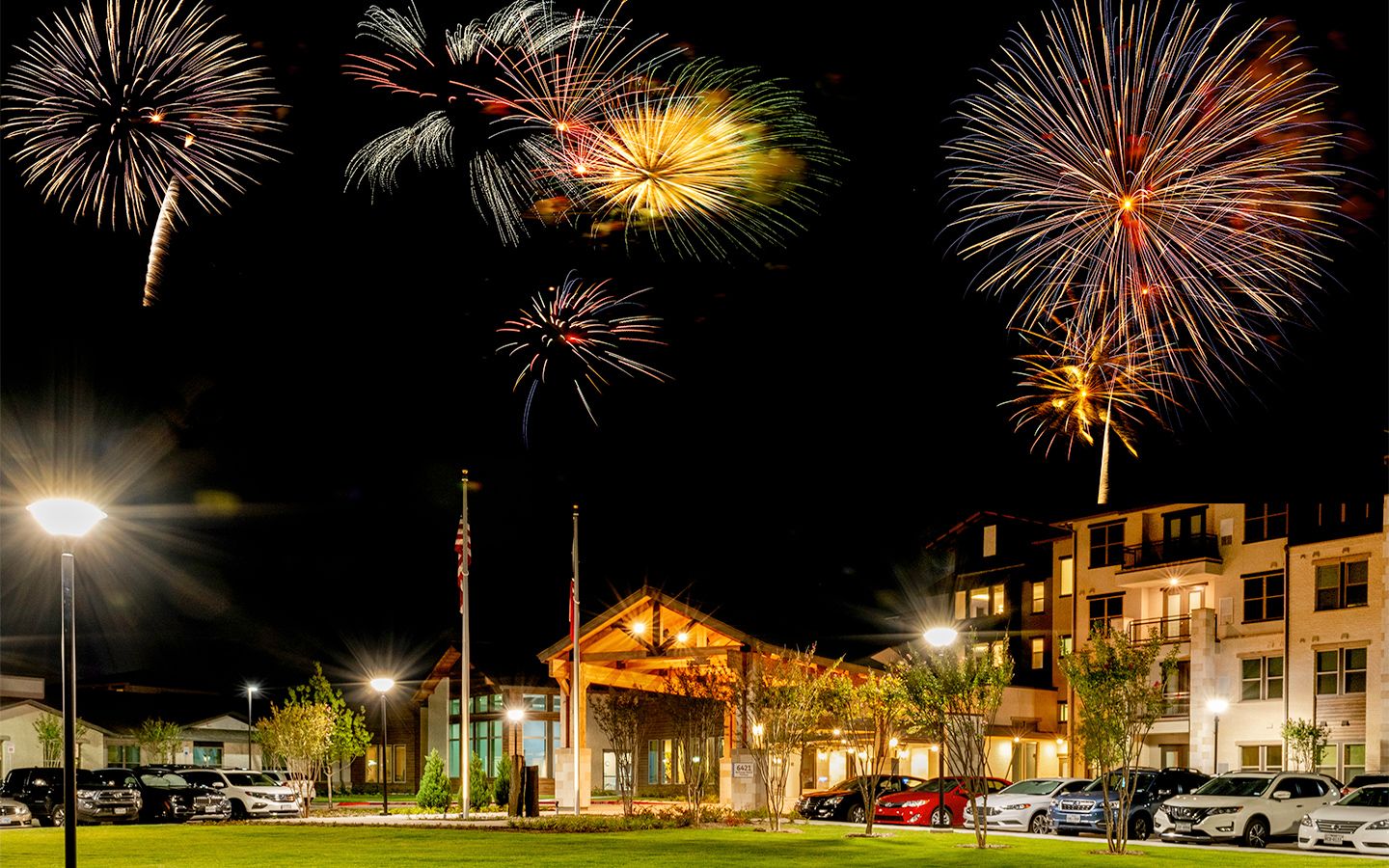 One Light Street, MD completed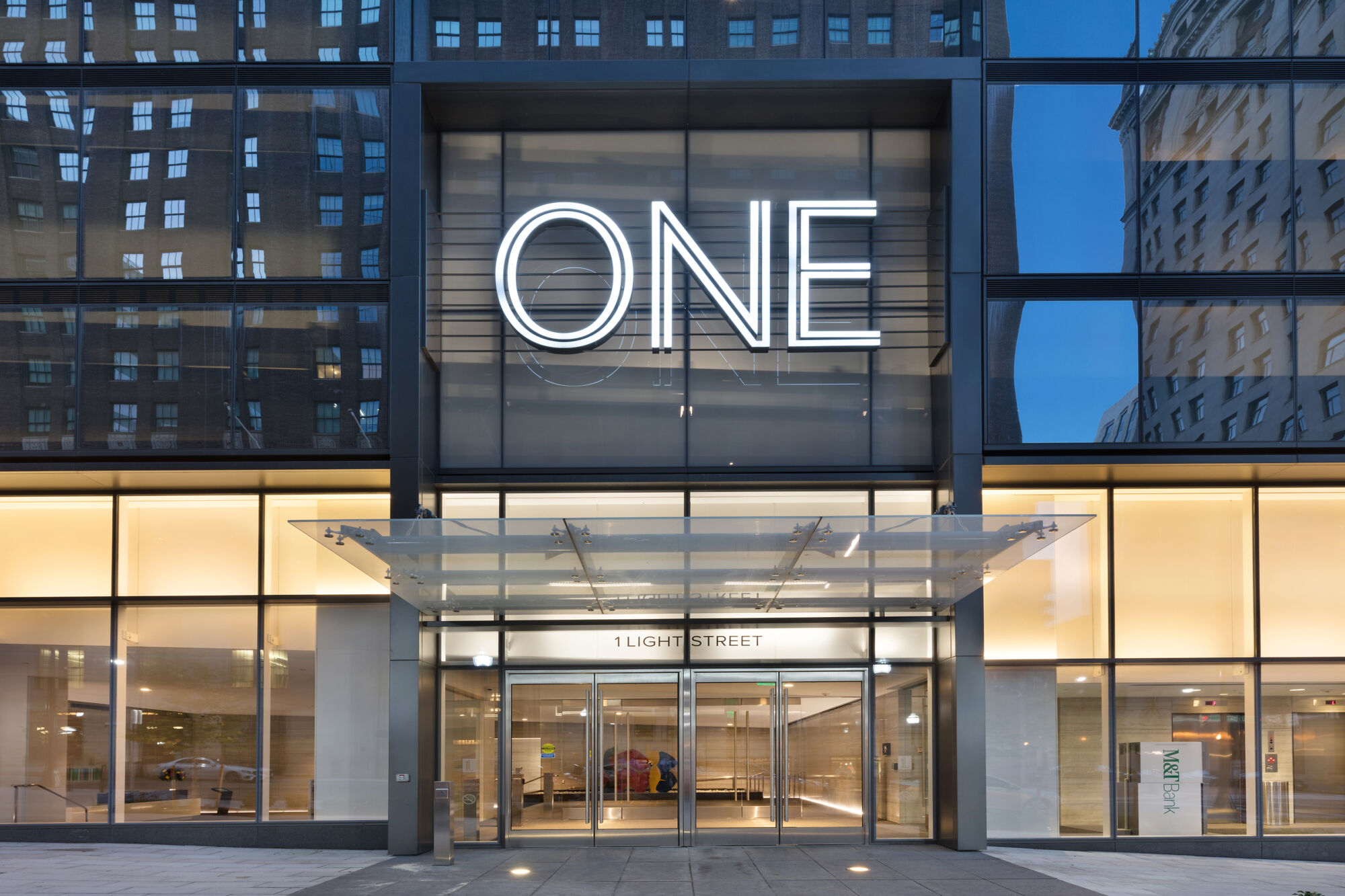 District Wharf Phase II construction commences
MM expands into healthcare investments and retail/mixed use distress programs.
PMRG joins Madison Marquette.
Madison Marquette and Urban Atlantic win bid for Armed Forces Retirement Home.
2021
Project Lemonade acquires first 11 assets.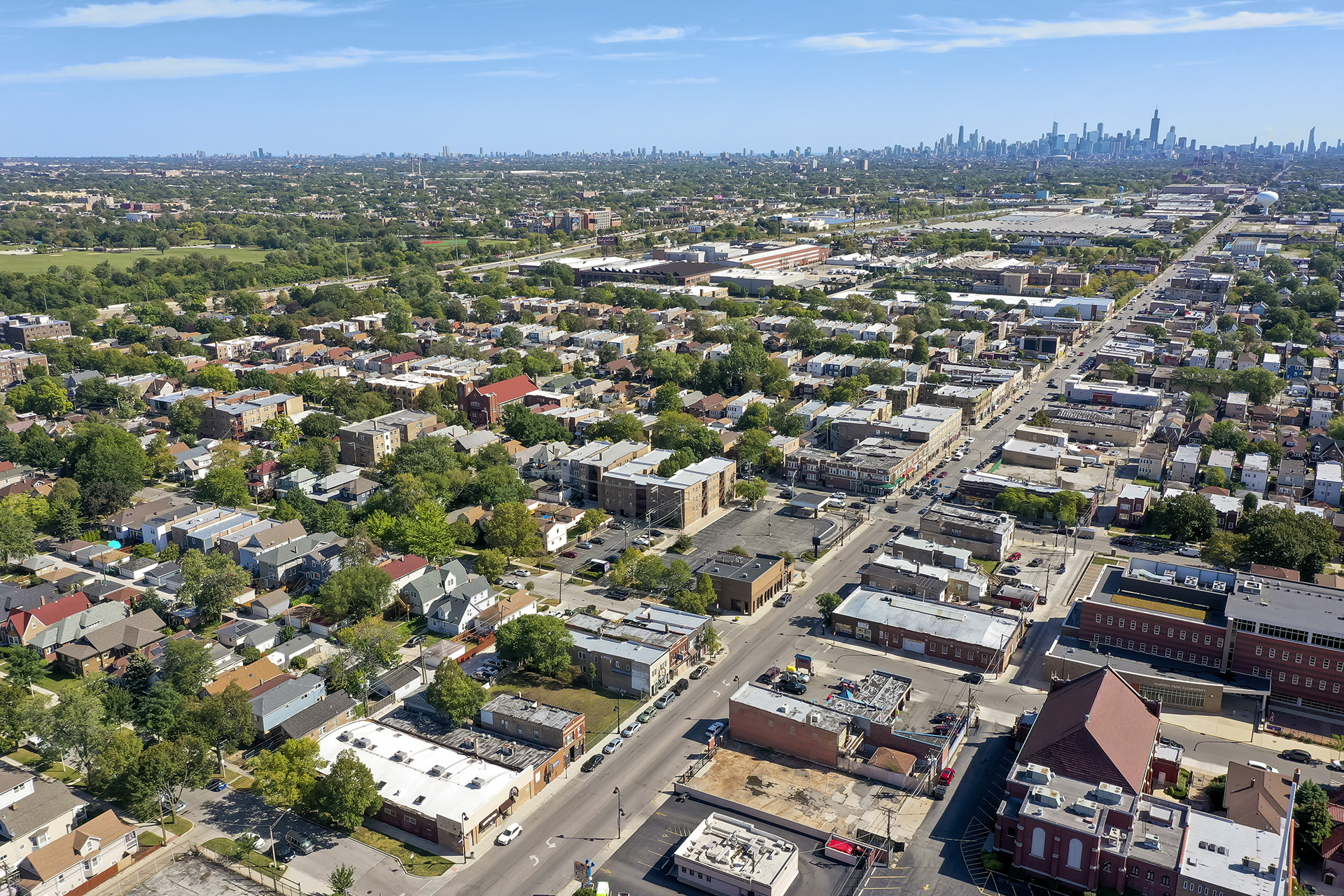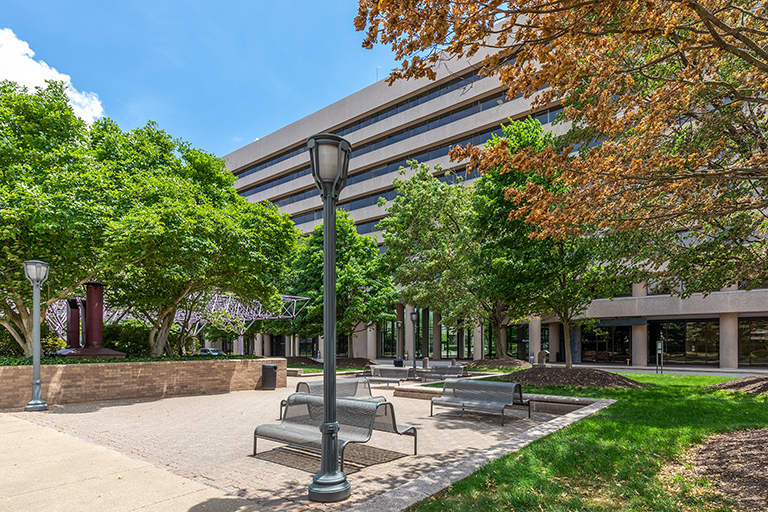 Madison Highland Live Work/Lofts program launch and acquisition of first project Skyline 4 and 5.
Fall 2022:
District Wharf Phase II construction completion.