We partner with owners to position assets to deliver exceptional returns.
We apply vast experience with all major property types for the benefit of our investors and clients. Our professionals lead with an entrepreneurial mindset, strategic vision, and a diligent focus on maximizing performance.
We invest in and manage highly specialized retail concepts built on a commitment to creating vibrant town squares. Our public market concept is built around the locavore, artisanal, craft food philosophies of the communities' own premier food vendors. It has been successfully executed at places like Oxbow Public Market in Napa, California. The concept includes key attributes that we are applying to additional investments:
A "must see" retail destination for locals and visitors
Offers consumers local, fresh, high quality foods
Expertly merchandises and curates artisan food vendors
Incorporates a physical space designed in service of merchandising and efficiency for the producers and customers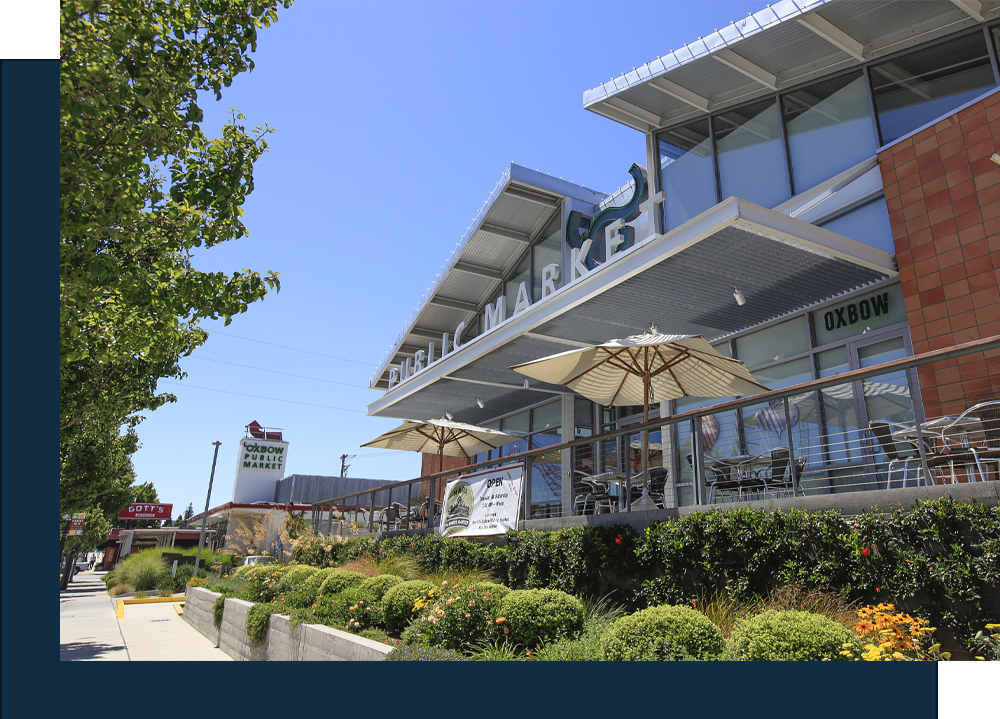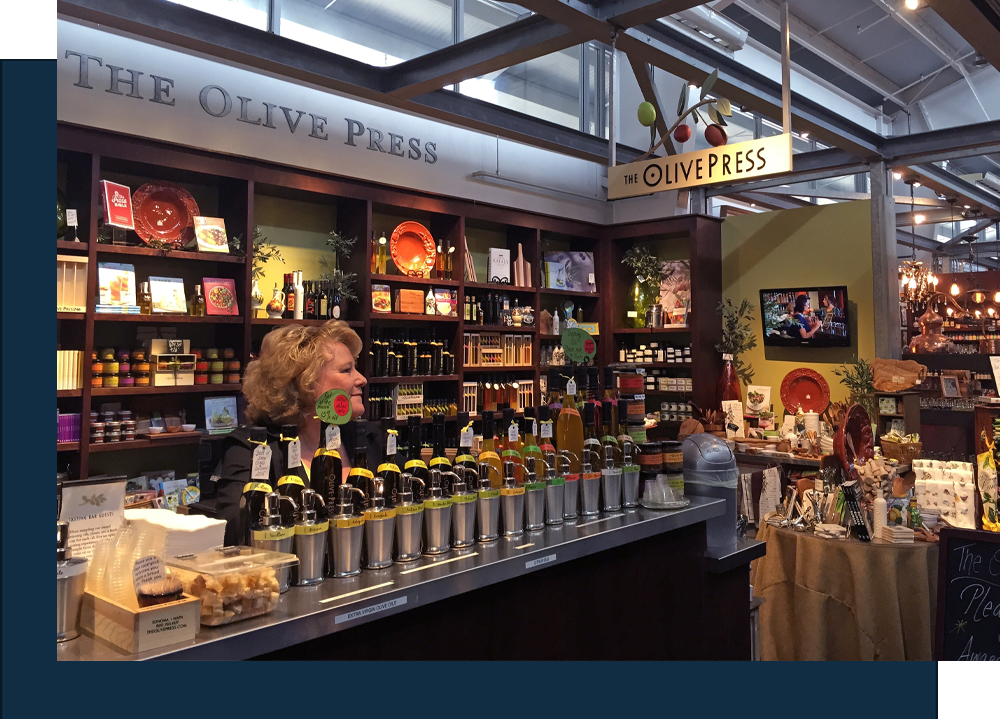 Success Story
Oxbow Public Market, Napa, CA
Our investment in and management of Oxbow Public Market, located in the Oxbow District of Napa, created one of the most successful public market concepts in the United States. This destination has become the local gathering place for great food and wine in downtown Napa and throughout the Napa Valley. The property is 100% leased and is well diversified and perfectly tailored to the affluent and sophisticated tastes of both locals and tourists. It is considered a key contributor to the revival of downtown Napa.