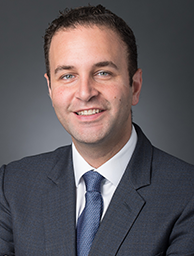 Omar Doughan is an Investment Director of Madison Marquette located in Washington DC. Mr. Doughan has over seven years of real estate private equity experience including financing, acquisitions, dispositions, development, and operations for large portfolios.
Prior to joining Madison Marquette, Mr. Doughan worked for DTZ Investors in Paris in a variety of roles, where was has been involved in acquisitions, asset management and realizations.
Mr. Doughan received his Bachelor of Engineering, from the American University of Beirut and a Master of Business Administration from ESCP Paris. He is a member of the Association of Foreign investors in Real Estate (AFIRE).