BY JENNIFER SETTEDUCATO (as appearing in Chain Store Age)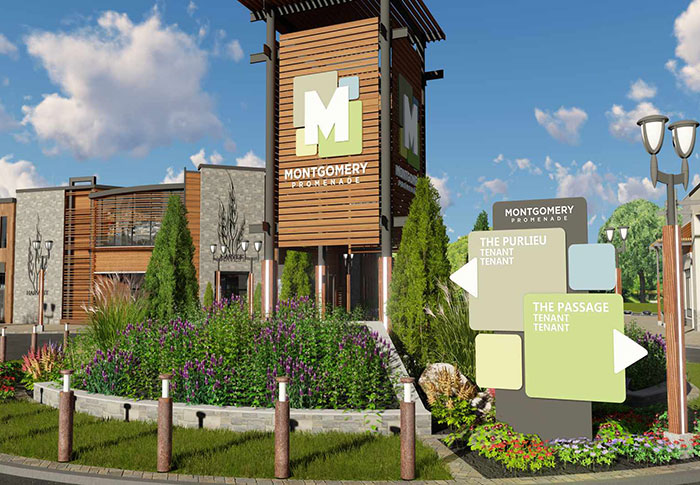 An expanding lighting and decor brand will open its largest store to date at Montgomery Promenade, a 300,000-sq.-ft. mixed-use project in Montgomery, N.J.
Broome + Greene's experiential flagship will occupy nearly 9,000 sq. ft. of space opposite a planned Whole Foods Market. It aims to engage shoppers with such initiatives as its complimentary Designer on Call service, weekly programmed events such as in-store yoga classes, health-and-wellness classes, interior design classes, book and art meetings, and cocktail events.
"Retail is not dead. Shoppers are looking for a hybrid of online and offline shopping and this has never been more evident than in the home furnishing category," said Richard Eib, CEO at Broome + Greene.
Developed by Madison Marquette, Montgomery Promenade will be an open-air, tree-lined town center featuring a public green. It is scheduled to open in late 2020.
Broome + Greene joins other retailers including L.L. Bean, Ulta, Turning Point, and Panera.