July 8, 2019 (as appearing in connect atlanta)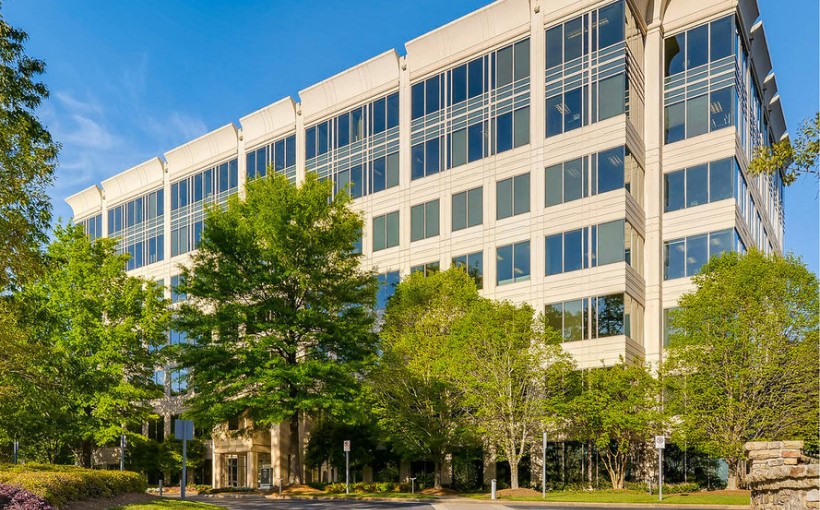 Real estate services provider Madison Marquette has been tapped to lease Georgia 400 Center, a 420,000-square-foot, three-building office campus in Alpharetta. The campus is owned by KBS Capital Advisors. Stephen Clifton, Zach Wooten and Scott Rees of Madison Marquette will handle the assignment.
Built between 1998 and 2001, property is located nearby the Avalon mixed-use community and is adjacent to 360 Tech Village. Tenants at the 25-acre campus include Premier Global Service, MetLife, Morgan Stanley and Brightstar Device Protection.
"We were delighted to be chosen by KBS to lease and manage this important property," said Bill Weghorst, president of property services at Madison Marquette. "KBS is recognized not only as one of the largest but also one of the most discerning buyers of commercial real estate in the United States – and their vote of confidence in us showcases our longstanding commitment to the highest level of service and client attention."