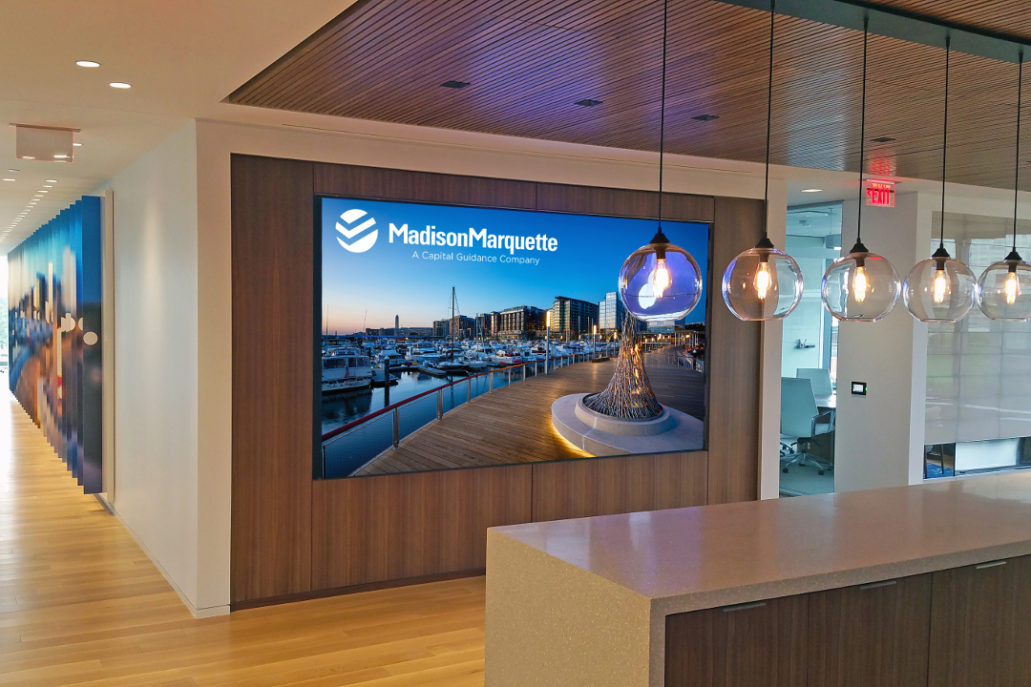 PMRG will adopt Madison Marquette as its corporate brand, according to a release from a representative of the former PMRG. The two firms recently combined, and PMRG will transition to the new brand throughout the fourth quarter, the statement says.
Amer Hammour, chairman of the newly combined firm, is quoted in the release as saying, "We believe leveraging the Madison Marquette name will emphasize our unique ability to meet the demand for the investment in and management of integrated uses in commercial real estate and live/work/play/shop assets nationwide."
According to John Fleury, managing principal and president of the new venture, the firm's clients "see our new team as a valuable partner for maximizing the value of their real estate," the release says. He adds, "It's the addition of [PMRG's] capabilities and market coverage that enables us to move forward together as a market leader across asset classes from coast to coast. "
In the statement, Fleury also adds that the merger allows Madison Marquette to have "the investment management, development, marketing, leasing, and management expertise to drive success." He also says combining the two firms into one integrated brand also allows it to attract and retain top talent.